Do you love food? Because we do! Lucky us, we have some amazing restaurants in the Triangle. Below you can read about some of the best new restaurants that you (and we) must try. We love dinner dates…let's do it!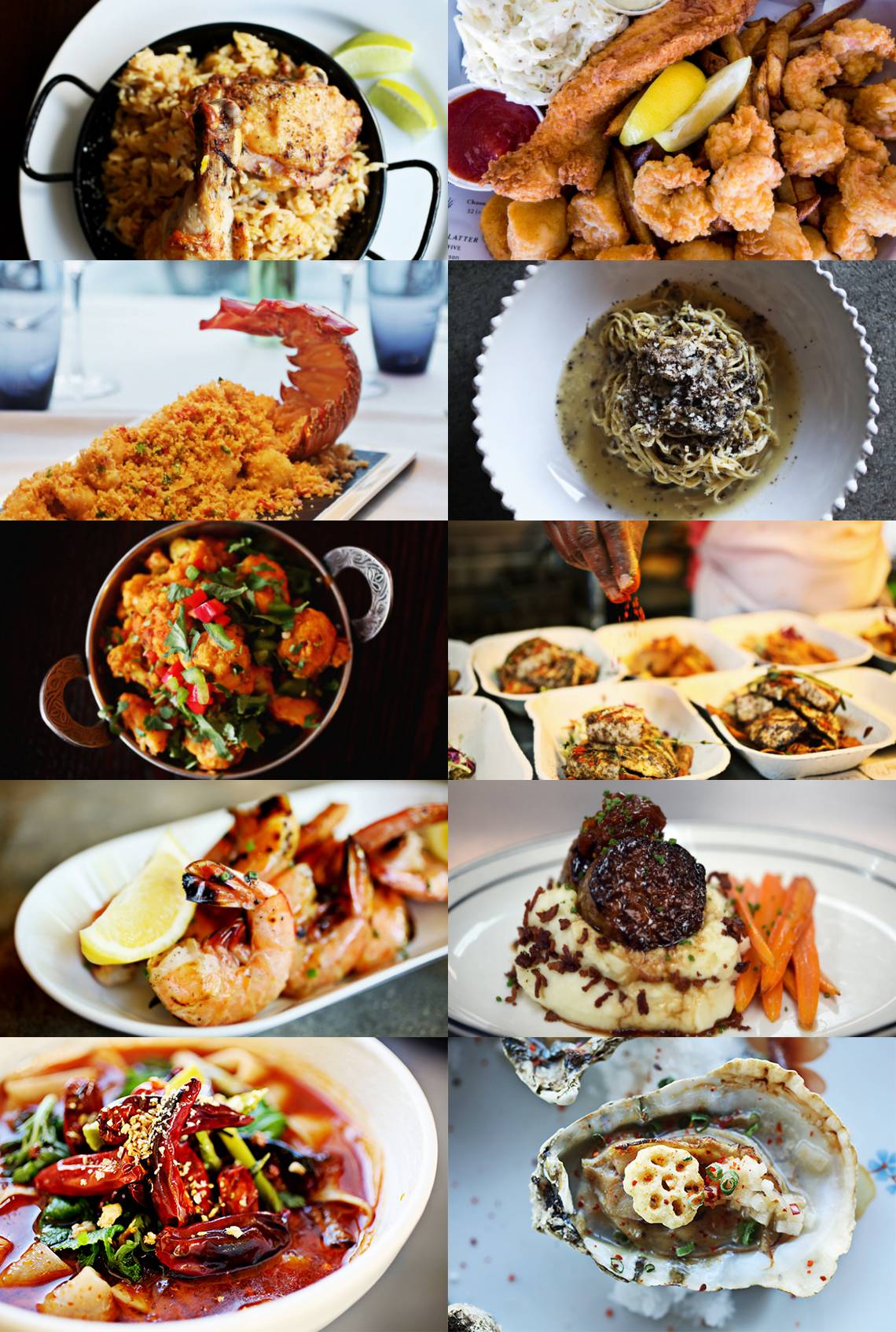 "And now I can prove it mathematically. For the past three years, the average star rating of the restaurants on the Best New Restaurants list has hovered around four. This year, for the first time ever, 10 restaurants — all rated four stars or better — made the list. The fact that three of the 10 are seafood restaurants, a category that until recently has been underserved, is icing on the cake."
– Greg Cox, The News and Observer
Follow this link to to find out the top 10 restaurants in the Triangle in 2018, according to Greg Cox at The News and Observer.