FEATURED LOCAL FAVORITE: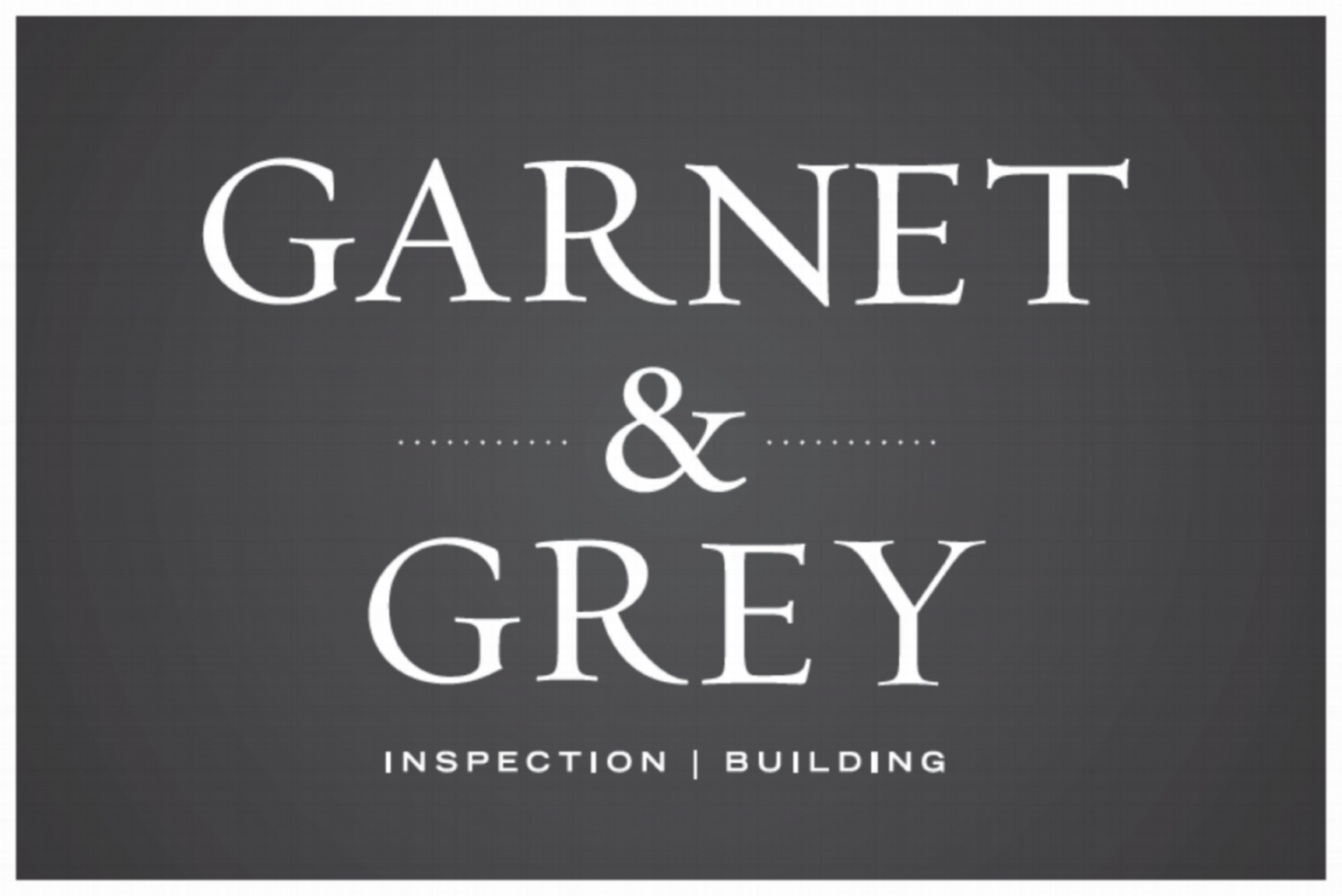 If you are looking for an inspector who pays close attention to detail, Judson Root with Garnet and Grey is your guy. Having been a contractor for 10 years prior to his inspection career, Judson has an impressive amount of knowledge about all different aspects of a home. His professionalism is top notch.
Aside from his amazing inspector skills, he is just a great guy to work with.
*For a $50 discount on your inspection, mention The Carolina Collection!*